Free Likes Instagram: 5 Easy Tips and Tricks in 2021
So you want to get free likes on Instagram? So does everyone, but how is that even possible? In this blog, we are going over 7 ways to get free likes on Instagram. Keep in mind that all these methods are not directly the right way, but it is a guideline.
Step 1. Start Engaging
The first and easiest way to start getting free likes is to engage more on Instagram. This one sounds kind of obvious, and it is. Define your follower base and start engaging more by liking commenting and sharing their posts. This instantly attracts more attention to you and your profile. By utilizing strategies covered in our blog here, you can effectively generate hundreds of new engaging followers. Sounds too good to be true, it's not. It's actually easy, and we know that you can do it too.
When you engage other people's content, don't be too pushy and slap comments on everything that you come across. Be polite and give value to each and every comment that you post. When Insta users get valuable comments and a like at the same time, you make them curious about what you have to offer. After a while, you will start to see results not only from the profiles and posts that you engage with but also from their followers as well.
Step 2. Use Hashtags effectively
Again, this sounds too obvious. But hashtags are more effective than you think. The average Instagrammer searches for hashtags 2-3 times a week to find new and relevant profiles to engage with. You want to be that profile that they look up. Easy right? The next step is to lay out a plan, one that includes your niche. This plan is all about finding the most relevant hashtags that would gain you the most exposure for the least amount of work. Try to find what well call long-tail hashtags. These are often longer and more in-depth than bigger and broader hashtags.
Example: You are in the fitness niche. You probably would use the hashtags; #Gym, #workout, #bodybuilding, etc.
These are not the hashtags to use. You should try to use more hashtags like; #Bestgymbuddies, #Mywokroutlife, #Bodybuildingtransformation, etc.
See our post about trendy hashtags right now
Step.3 Join Instagram Groups
For the majority of all Instagram users, groups are not that talked about. There are thousands of what we call "Booster groups" or "Engagement groups". These groups are super effective when it comes to getting a head-start with your likes at your posts. When you find a group or multiple groups that you want to join, you must accept and follow their guidelines. These guidelines are introduced so everybody in the group benefits from each other.
Use these groups wisely and for god's sake, don't be spammy or ignorant of their rules. You will get kicked out! Head over to Followchain.org to find a group to join.
Step.4 Instagram Template
This step is for people that want to take the insta game a step further. Have you ever come across a profile that looks too good? If your answer is yes, than yes this is how they are doing it.
Head over to Freepik and browse their collection of free templates for your insta account. Here you will find different designs with different color pallets. Choose something that resonates with both you and your content. Download the template that you like and import your next pictures to the design and make an awesome Instagram feed!
Step.5 Buy Instagram Likes
This is is the final and probably the easiest step of them all. When you have completed all of the steps over, you should try to give yourself a small promotional boost. This is going to kickstart your engagement and show everyone that your content gets tons of engagement.
So Head over to Ifuzer's Likes page, and navigate to the packages there. You are going to find different types of packages and they all do the same job. They boost your social presence. The Likes delivered by Ifuzer are 100% Real and are going to engage more with your content in the future. From here, you head further in and you will find your profile where the likes are going to be delivered. We recommend that you choose a bigger package and highlight multiple pictures to deliver likes on. By utilizing multiple likes to be distributed equally, you are showing your followers that your content gets an equal amount of engagement.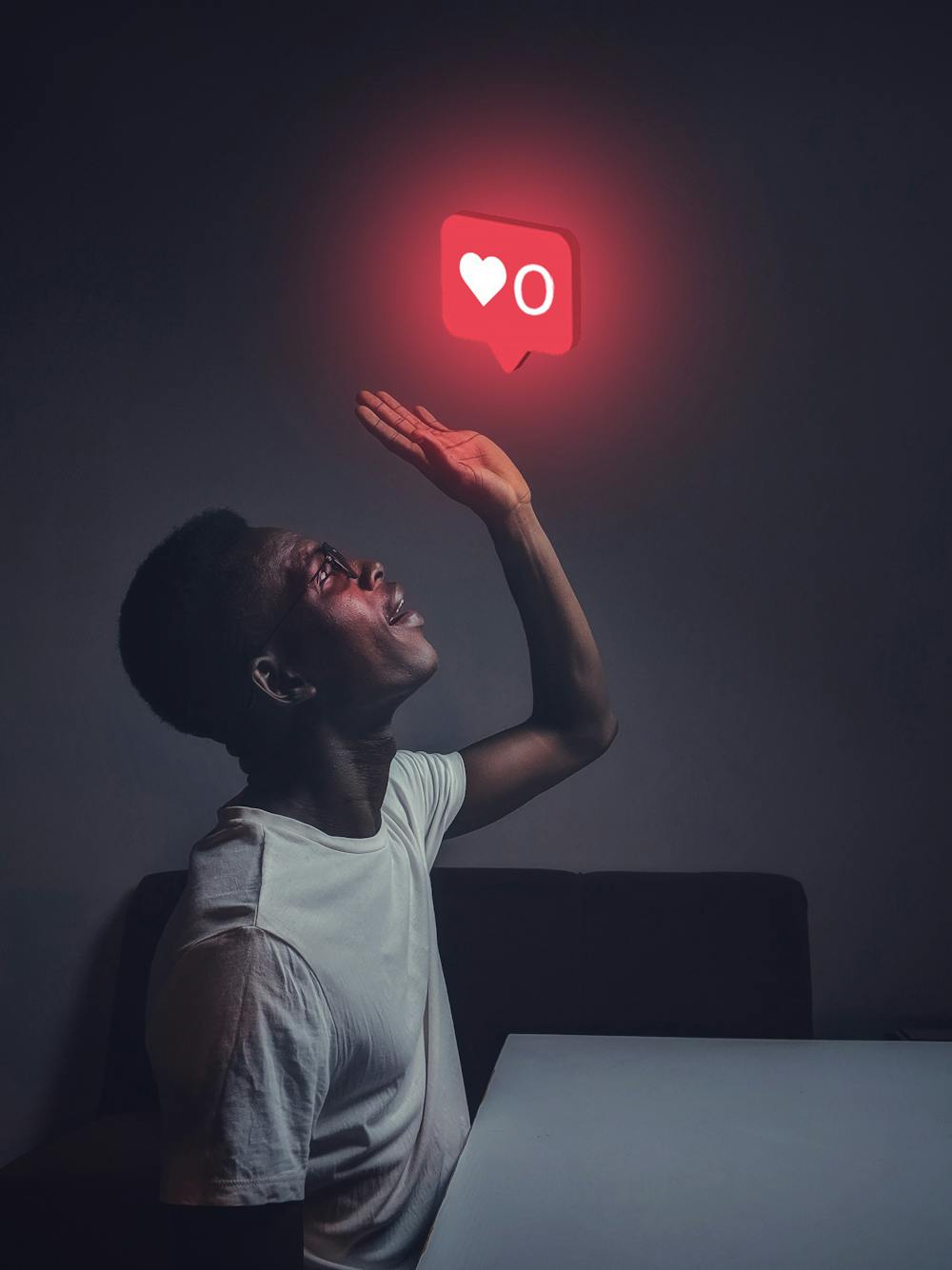 Free likes Instagram – Is it that easy?
After reading all the steps above, you should have a clear idea and plan for you profile. We hope this small content gave you some tips and tricks that helped out. If your couriusness is still not satisfied, we can recomend these blogs to read;